Mission & Vision
Crystal Educational is a project dedicated to create educational content for people of every age with a special focus on the young. We are committed to producing educational content of all kinds, according to the formal educational curriculum and extra-curriculum contents. Our contents shall be focused on knowledge acquisition, character building, ethics, skill acquisition, etc.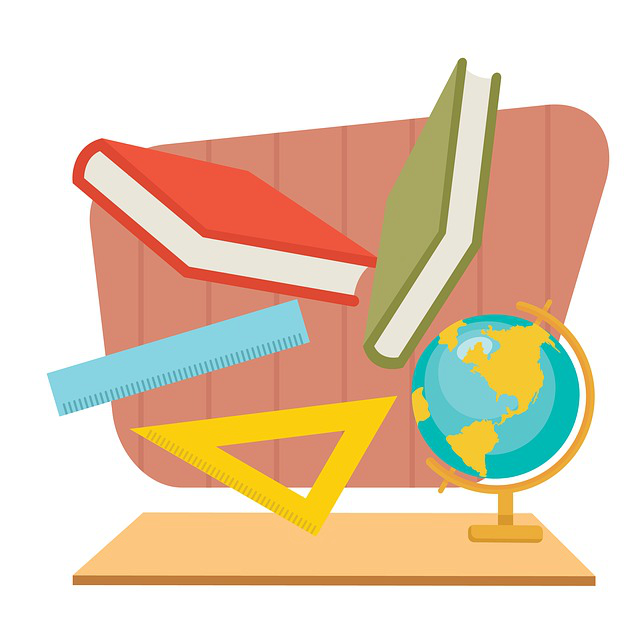 Projects
Below are some of our projects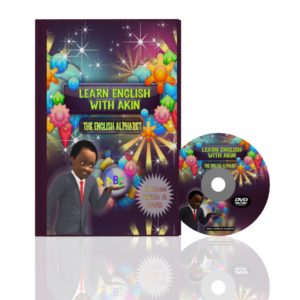 Learn With Akin is a series that promises to educate young ones with innovative, engaging, systematic, and productive content in a retainable way. Learn With Akin Series is not only meticulous about teaching knowledge and intelligence the best way possible, it is also very meticulous about embedding right morals and values in the young. As Dr. Martin Luther King Jr ...
View Project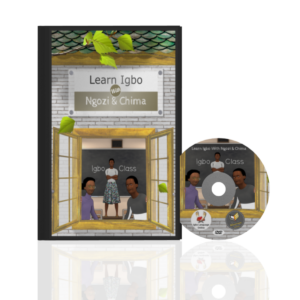 Learn Igbo With Ngozi and Chima is a project by Crystal Educational and Igbo Language Online. It comes with all the force of modern day educational contents. The content of the book is as follows, Igbo Alphabet (A-Z)Igbo Numerals (1-100)Counting and Addition The book also comes with a DVD. 'IGBO LANGUAGE ONLINE' is a fulfilment of the promise I made ...
View Project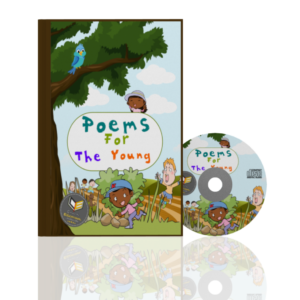 This book is a collection of poems especially for kids. The goal of its production is to teach kids how to read and to speed up their learning process while getting to know some useful poems. For this reason italso comes with an audio CD that children can listen to while they read. The audio has very good and accurate ...
View Project
Distribution Outlets and Channels
Sundry Educational Projects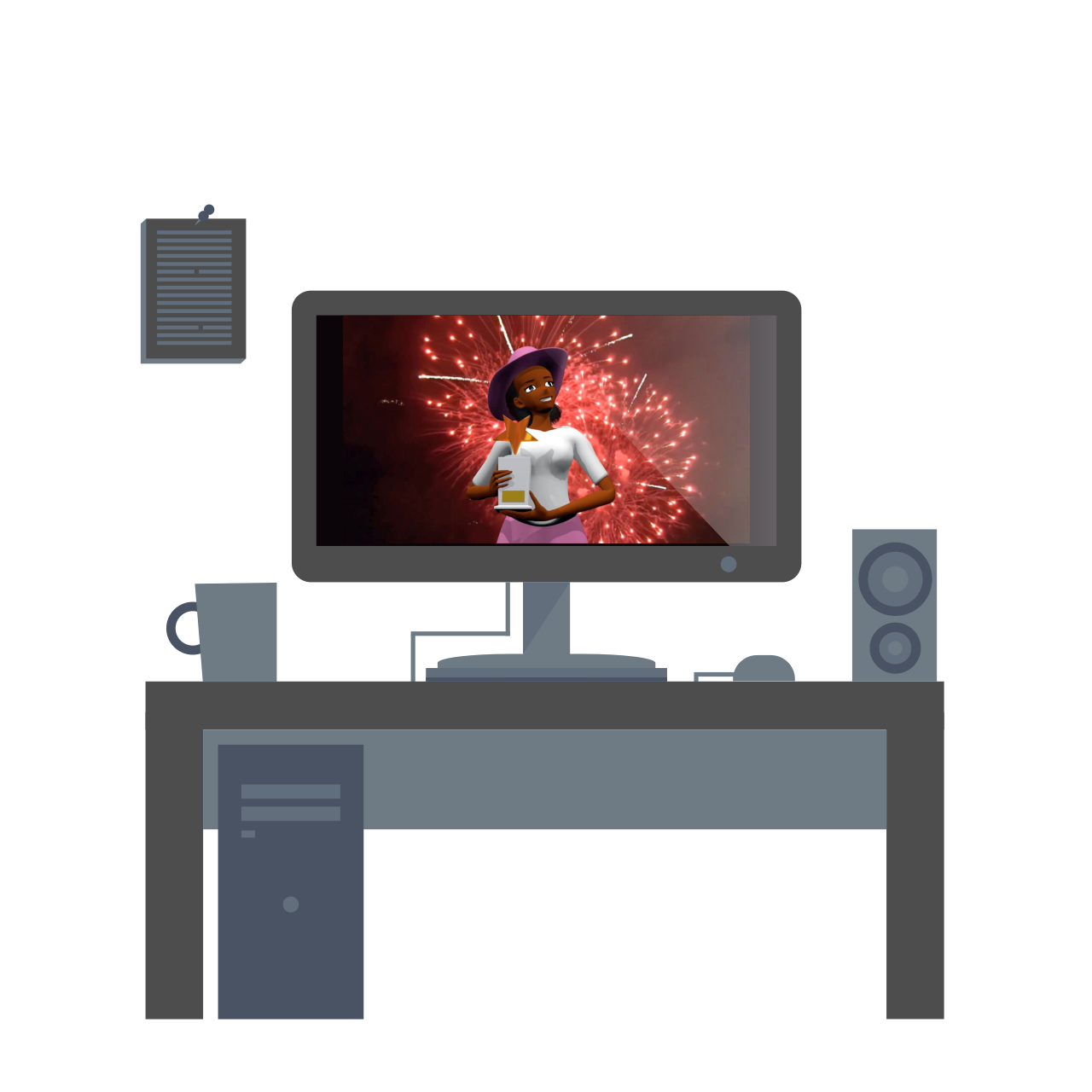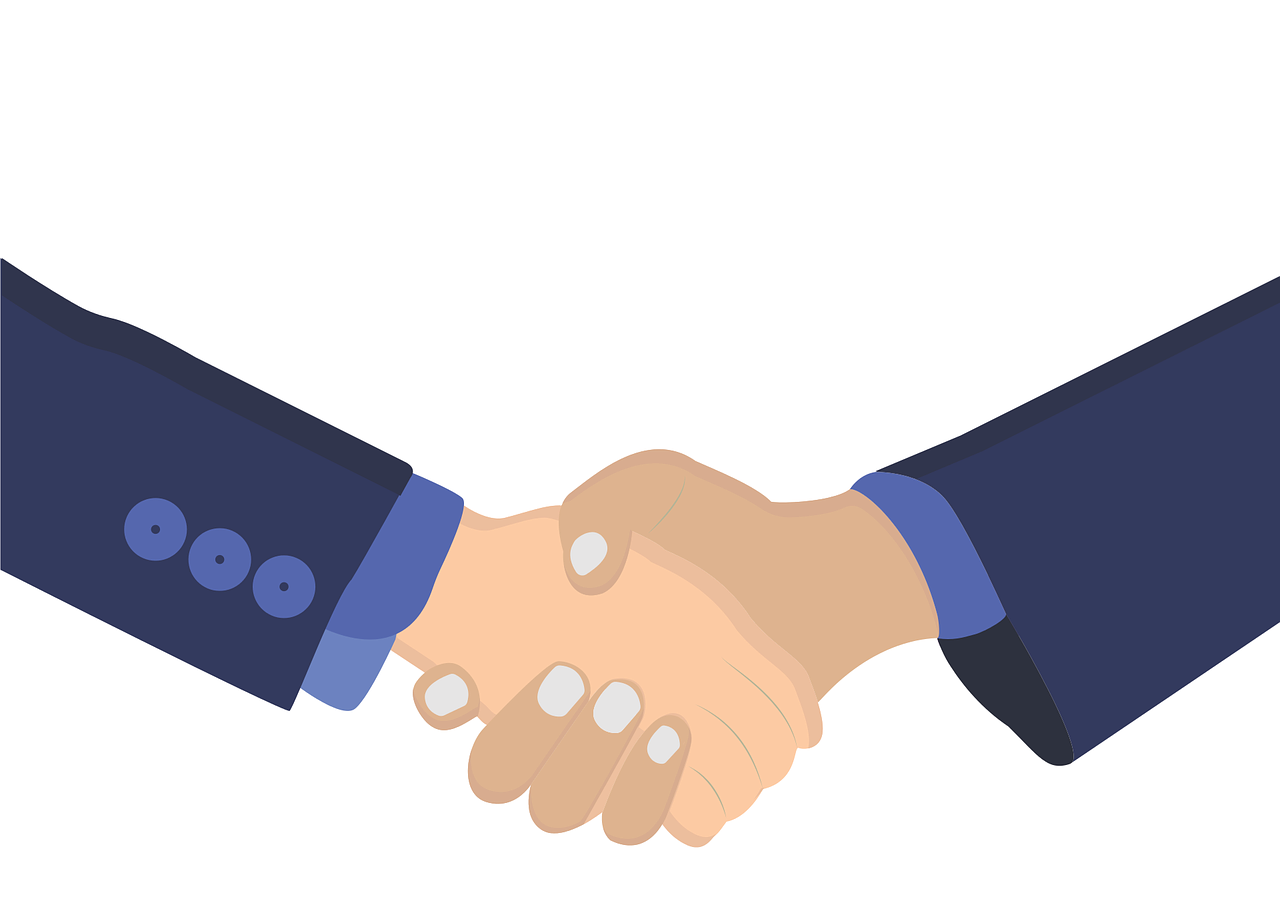 Partner With Us
If you like this project, please consider becoming our partner. This would enable us develop a more quality content for our future productions reach more people. There are many ways to partner with us. Fill the form below to get started.